Augustina Billman, APRN joins HMH Physician Group: Cardiology Services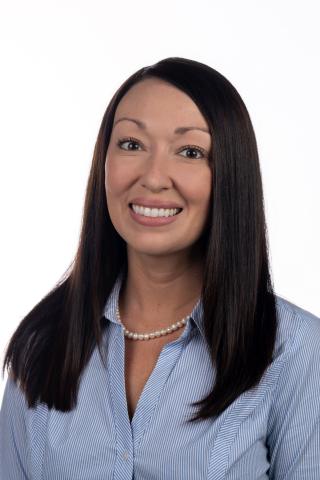 HMH is pleased to announce the addition of Augustina Billman, Advanced Practice Registered Nurse (APRN) to the staff of the HMH Physician Group: Cardiology Services. Billman is a nurse practitioner who specializes in cardiology.
An APRN is a registered nurse who has completed an advanced, graduate-level education program and has passed a national certification examination in order to practice in one of four APRN roles (clinical nurse specialist, nurse midwife, nurse practitioner and registered nurse anesthetist). 
Billman earned her associates degree in Nursing from Bluegrass Community and Technical College in 2009. She then earned her bachelor's degree in nursing from Indiana Wesleyan University in 2013. Billman completed her master's degree in Nursing-Family Nurse Practitioner track from Indiana Wesleyan University in 2016. 
Before joining the HMH Physician Group: Cardiology Services, Billman worked as a nurse practitioner with Kentucky Cardiology managing inpatient cardiac patients as well as seeing patients in a clinic setting. 
Billman joins Dr. Matthew Shotwell, HMH Cardiologist; Dr. B.K. Srivastava, HMH Cardiologist; Ashley Black, HMH Cardiology Nurse Practitioner and Josh Hill, HMH Cardiology Physician Assistant. She is accepting new patients.
To schedule an appointment, please call 859.235.3748. The office is located on the HMH Campus on the ground level near the emergency department. 
HMH offers a full-service cardiology service line, which includes interventional cardiac procedures and diagnostic cardiac testing. To learn more about cardiac services at HMH, please visit our website at www.harrisonmemhosp.com.