The Cottages at Flat Run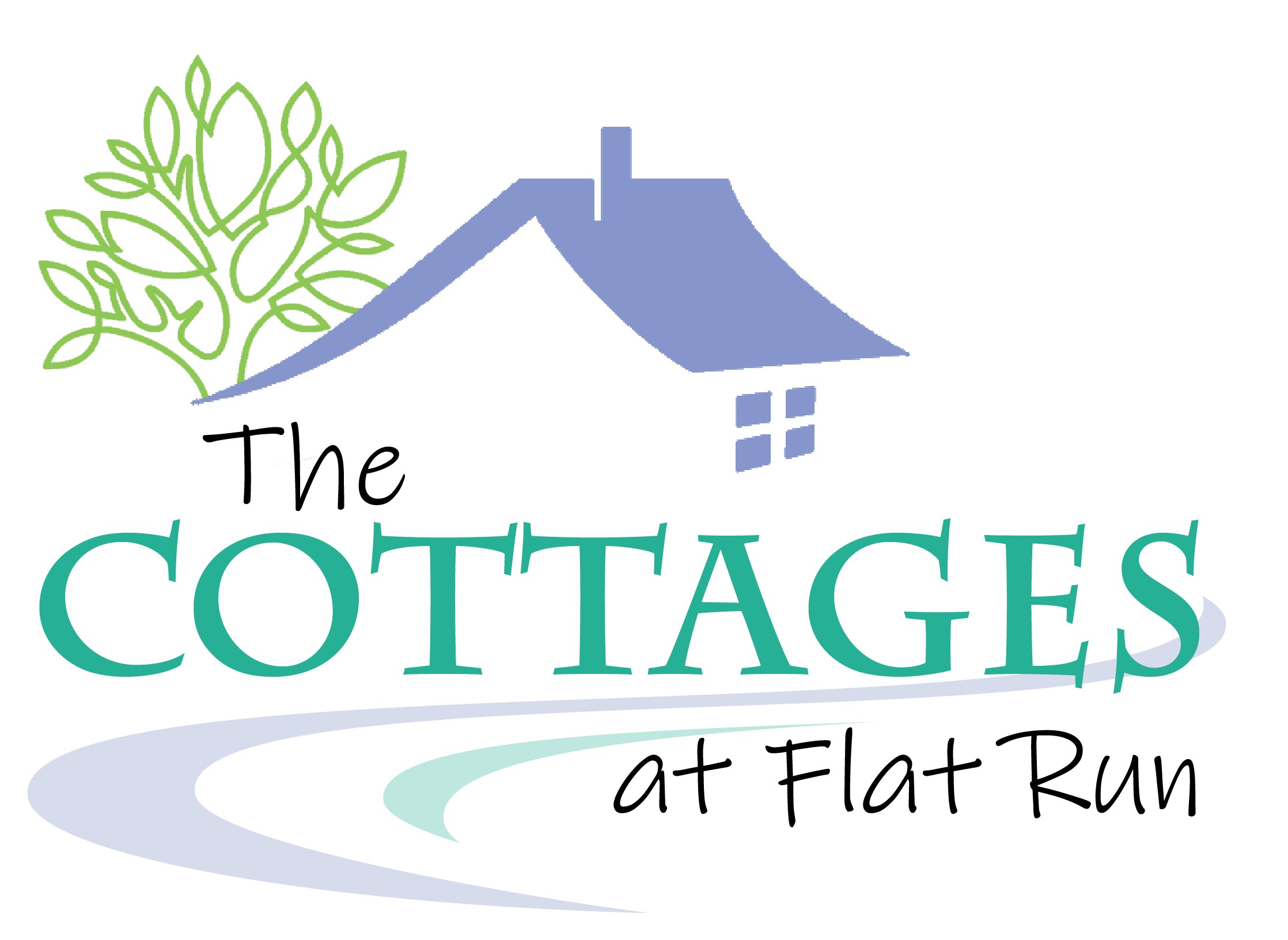 Go ahead. Plant your roots.


You've worked hard to get here. Now's the time to slow down and take in all life has to offer. Or, speed up and do all those activities you didn't have time for while working and raising a family. The Cottages at Flat Run are about making your new home and lifestyle everything you desire.
An independent, transitional living community of single-family homes surrounded by abundant greenspace is awaiting you. You'll be neighbors with other residents 65+ and have access to paved walking trails, a fishing pond and an indoor, heated pool. The HMH at the Cottages Lifestyle Center is available to residents for social gatherings. You can take advantage of meals catered to your home daily should you not feel like cooking. And, regular transportation is provided to Harrison Memorial Hospital and the HMH Wellness Center.
Best of all, you'll enjoy the beauty of Harrison County without all the yardwork. Residents are responsible only for making the inside of their home "home." So, whether your idea of a great afternoon is sipping iced tea on your front porch or taking a brisk walk through the community's nature trail, The Cottages at Flat Run have something just right for you.
Contact us today at (859) 298-2900  to discuss how The Cottages at Flat Run might fit your lifestyle.
Single-family homes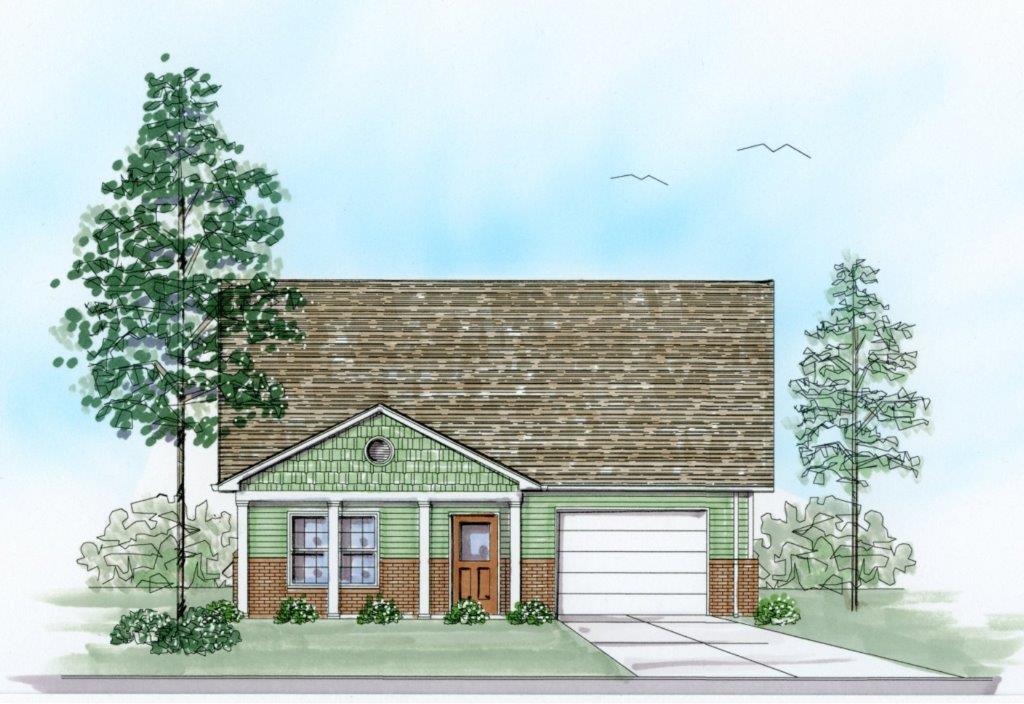 Front Elevation of our single dwelling home.
• 253 sq. ft. Porch + 532 sq. ft. Garage + 1,296 sq. ft. Living Space = 2,081 total square footage 
• Homes are two bedroom, two bath
• Open living concept
• Standard and Master Bathroom
• Ample closet space
• Utilities are at the resident's expense and must remain on at all times
• Basic house, yard and sidewalk maintenance, as well as transportation to Harrison Memorial Hospital, will be provided.
Click here to see the floor plan for the homes HOME FLOORPLAN.pdf
HMH at The Cottages Lifestyle Center

Front Elevation of our lifestyle center.
• 10,000-square-foot complex; lifestyle center will be available for private resident family functions,with potential for planned activities for residents.
• Property will be developed for activities such as fishing on our private pond and a picnic area for visiting family
• Optimal green space provided, gardening encouraged
• Paved walking trail
• Heated, indoor swimming pool
Click here to see the floor plan for the community center. Community Center Floorplan.pdf
 Other Considerations
Examples of covenants will include:
- 65 years or older
- Normal indoor pets only (i.e. dog, cat)
- No adult children permitted for permanent living.
- No subletting
• Delivery of an à la carte menu to your home (up to 3 meals per day) from Harrison Memorial Hospital will be offered at an additional fee.
• Transport shuttle to HMH Wellness Center/Harrison Memorial Hospital for appointments
• Water exercise sessions provided by HMH at indoor pool.
• HMH Rehabilitation Services will utilize the pool during the week at defined times for HMH patients in need of therapeutic exercise.