HMH Physician Group Opens Primary Care Office in Carlisle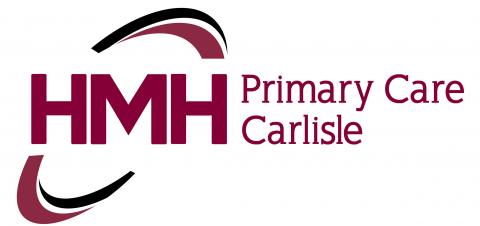 HMH Physician Group is pleased to offer another primary care option to the community of Carlisle.
HMH opened the HMH Primary Care Carlisle office on June 1, 2022. The office is located at 254 East Main Street, the former office of Licking Valley Internal Medicine and Pediatrics. 
"To assist with the primary care needs in the community, HMH decided to open a clinic in Carlisle with the plan to transition to a rural health clinic in the near future," said Dr. Stephen Toadvine, HMH Chief Executive Officer. "As a rural health clinic, we will be able to offer more services and additional specialists to the area. We are looking forward to serving the community of Carlisle and Nicholas County in a greater capacity."
A primary care medical practice is the first place a patient will contact when he or she requires healthcare. A primary care provider offers patient services, such as health maintenance, disease diagnosis and disease prevention, as well as overall preventive health information advice.
The clinic is accepting new patients. Appointments are available and walk-ins are welcome. Currently, office hours are Tuesdays and Thursdays from 8:00 a.m. to 4:30 p.m. In July, HMH will add additional days of operation.  All Medicaid plans and most Medicare plans are welcome. To schedule an appointment, please call (859) 289-6311.