Dr. Jason Hunt joins HMH Medical Staff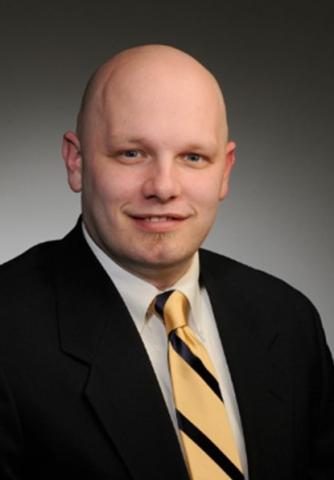 Harrison Memorial Hospital is pleased to announce the addition of Jason Hunt, D.O., to its medical staff. Dr. Hunt specializes in orthopaedic surgery and sports medicine.
Orthopaedic surgery deals with problems that develop in the bones, joints, and ligaments of the human body. Dr. Hunt focuses on all aspects of orthopaedic surgery, including general orthopaedics and orthopaedic sports medicine, including arthroplasty and arthroscopic surgery of the shoulder, elbow, hip, knee, and ankle.
A native of Pikeville, KY, Dr. Hunt earned a bachelor of science degree from Pikeville College. He then earned his Doctor of Osteopathic Medicine degree from Pikeville College School of Osteopathic Medicine. Hunt completed an internship at St. Anthony Hospital, Oklahoma City, OK, followed by his residency in orthopaedic surgery at Bone & Joint Hospital at St. Anthony, Oklahoma City, OK.
Prior to joining HMH, Hunt owned and founded OrthoLinks Orthopedics in Tampa, FL working as an orthopedic surgeon specializing in sports medicine. He also was a partner at Integrity Orthopaedics in Mt. Sterling and Winchester, KY from 2010 – 2013.
Dr. Hunt is board certified by the American Osteopathic Board of Orthopedic Surgery. He is a member of the American Osteopathic Academy of Orthopedics, the American Osteopathic Association, and the American Academy of Orthopedic Surgeons.
Dr. Hunt began seeing patients in late August. His office is located in the HMH Physician Office Building, Suite 1D. To schedule an appointment with Dr. Hunt, please call (859) 234-1707.