Hunt joins HMH Pain Management Clinic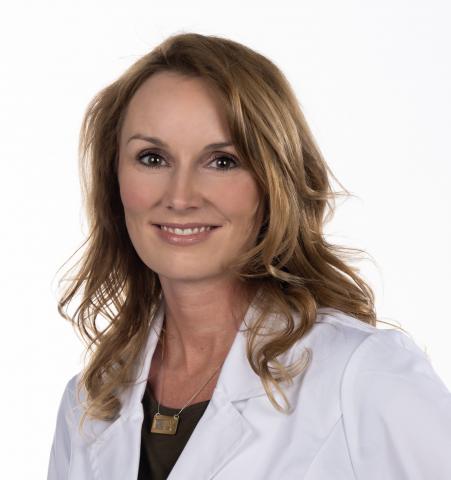 Harrison Memorial Hospital announces the addition of Amber Hunt, Family Nurse Practitioner at the HMH Pain Management Clinic.
Anderson joins Anjum Bux, M.D., in providing treatment options and management techniques to patients with either acute or chronic pain. She began seeing patients in August 2022. 
The HMH Pain Management Clinic was established in February 2015. The clinic will diagnose acute and chronic pain and create individualized treatment plans for patients, based on a number of considerations, including the cause and level of pain. 
Hunt earned an Associate of Science in Nursing degree from Maysville Community and Technical College. She then earned a Master of Science in Nursing degree from Frontier Nursing University. 
Over 100 million Americans suffer from chronic pain. That's more than diabetes, cancer and coronary heart disease combined. Chronic or acute pain can diminish the individual's quality of life when it hinders him or her from participating in everyday activities. A balanced pain treatment program is an effective way to regain control over pain. 
The providers will create a plan of care tailored specifically to meet your needs—through medication, interventional procedures and physical therapy. They commonly perform interventional procedures, such as epidural steroid injections, facet joint injections, selective nerve root blocks and radiofrequency ablations. 
She is accepting new patients. HMH Pain Management is located in the HMH Physician Office Building, Suite G1, on the campus of Harrison Memorial Hospital in Cynthiana. For more information, call the HMH Pain Management Clinic at 859.235.3724.