HMH opened Primary Care South on December 15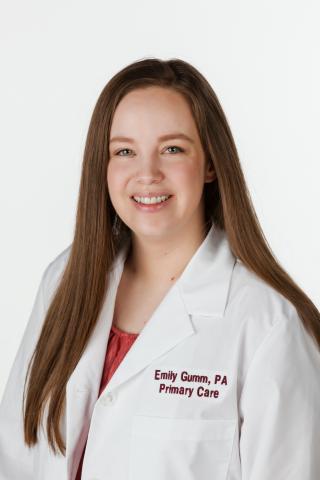 HMH Physician Group is pleased to announce another primary care option to the community for Cynthiana and Harrison County. HMH opened the HMH Primary Care South office on December 15, 2022. The office is located at 809 U.S. 27 South, Suite 107, the former Verizon location.
"As we continue to build our primary care services at HMH, we wanted to provide services off-site in Cynthiana and the perfect choice was U.S. 27 South," said Dr. Stephen Toadvine, HMH Chief Executive Officer. "In the future, we plan to transition to a rural health clinic offering more services in the area."
 A primary care medical practice is the first place a patient will contact when he or she requires healthcare. A primary care provider offers patient services, such as health maintenance, disease diagnosis and disease prevention, as well as overall health and preventive information advice.
The office will be staffed by full-time physician assistant, Emily Gumm. Gumm earned her Bachelor of Science degree from Georgetown College, Georgetown, KY, before earning her Master of Science degree in Physician Assistant Studies at University of Kentucky, Lexington, KY.
As a Physician Assistant, Gumm has advanced training to help diagnose and treat a wide variety of conditions, as well as promote general wellness in patients of all ages. HMH Primary Care South will treat patients six months of age and older.
The clinic is accepting new patients and walk-ins are welcomed. Office hours are Monday through Friday from 8:00 a.m. to 4:30 p.m. All Medicaid plans and most Medicare plans are welcome. To schedule an appointment, please call (859) 298-2777.